Loft and porch extension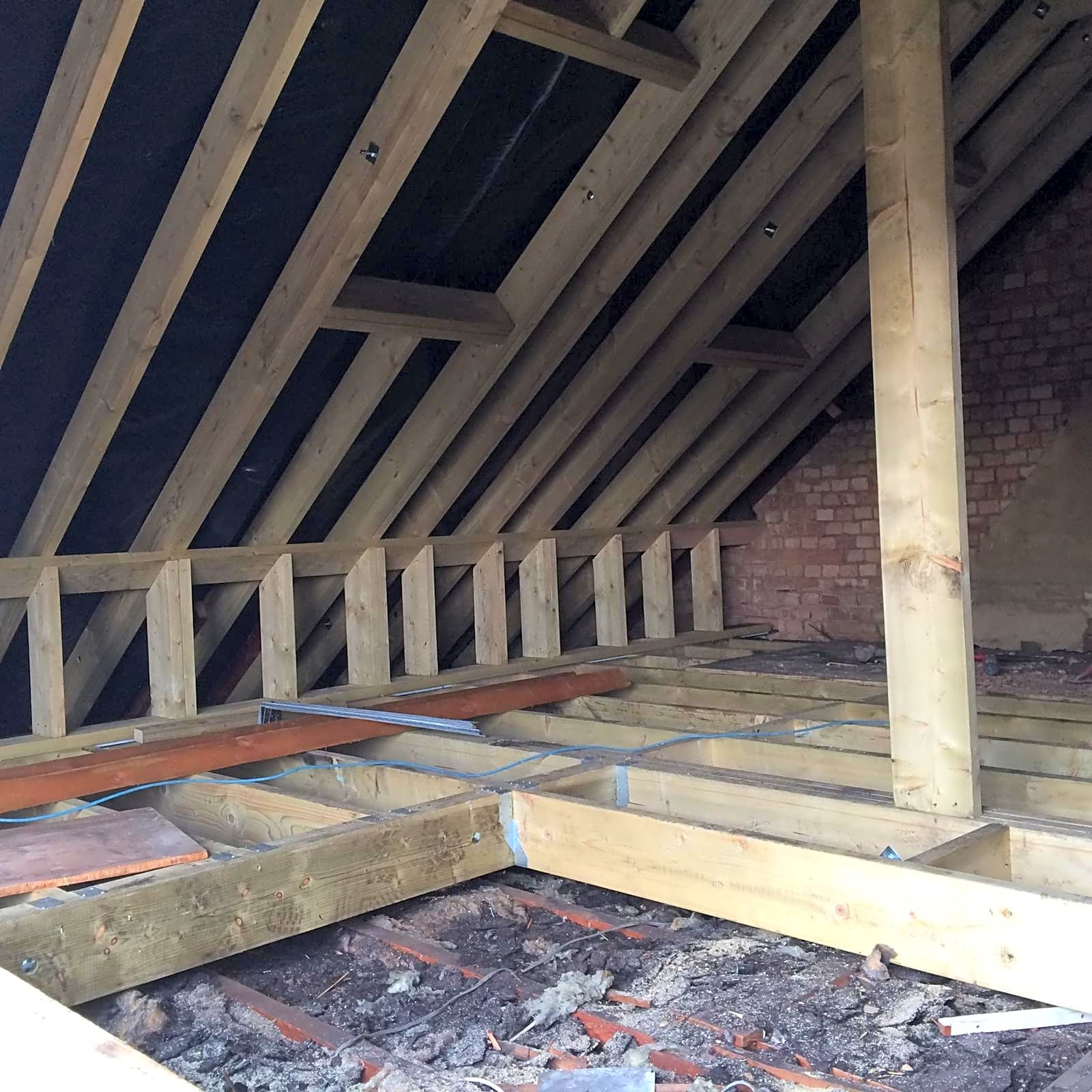 We have built an extension above semi detached house to create additional bedroom with en-suite bathroom. We have built all the wood work under the roof and fitted the roof.
Additional bedroom and bathroom have been connected to existing central heating system. We have fitting all the tiles very precisely and in order to lighten the bathroom we have made non transparent glass wall.
New staircase has also been added in addition to the brand new wooden floors.
Outside area benefits from upgraded spacious front porch.